Sweet Pea One Size Cover
Sorry, this item is out of stock
Sweet Pea One-Size Diaper Cover Features:
Economical one-size design that truly fits from birth to potty.
Wipe-clean interior for easy cleaning.
Leg gussets to hold messes in!
PUL exterior for softness and durability.
This cover requires an absorbent material such as a prefold, fitted diaper, flat diaper or insert.
Made from waterproof PUL (polyurethane laminate).
Made in China.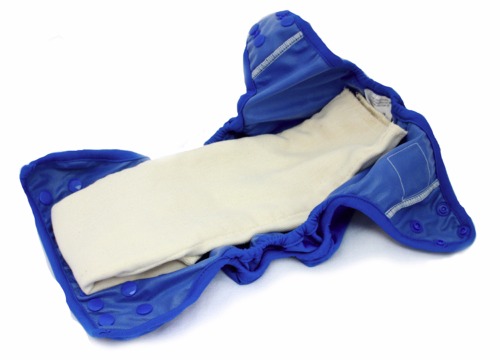 Great cover and customer service!
I love this cover and the shipping was super quick!